MM-Marine's News
End of 2015, MM Marine has received many awards and compliments from many esteemed Clients. MM Marine's Mooring Masters have so far completed 807 completely safe offtakes without LTIs in Su Tu Den (CLJOC), 668 in Rang Dong (JVPC), 235 in Hoang Long Hoan Vu – Te Giac Trang, 107 in Chim Sao (POVO), 61 in Song Doc Pride (PVEP), 57 offtakes in Rong Doi (KNOC) and so on… The award is truly a spiritual motivation for us to gain more success in safety record in years ahead.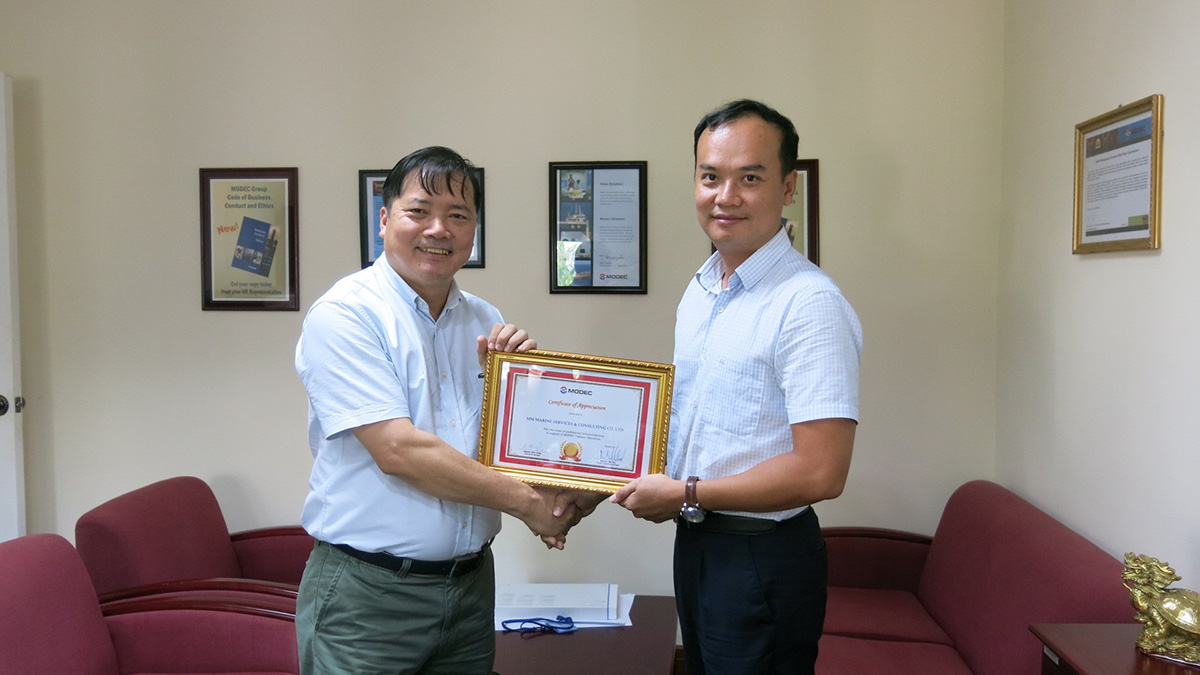 Mr. Nguyen Van Thu – Country Manager of MODEC-VN Operations handed out the "Certificate of Appreciation" for the excellent efforts in providing professional technical services.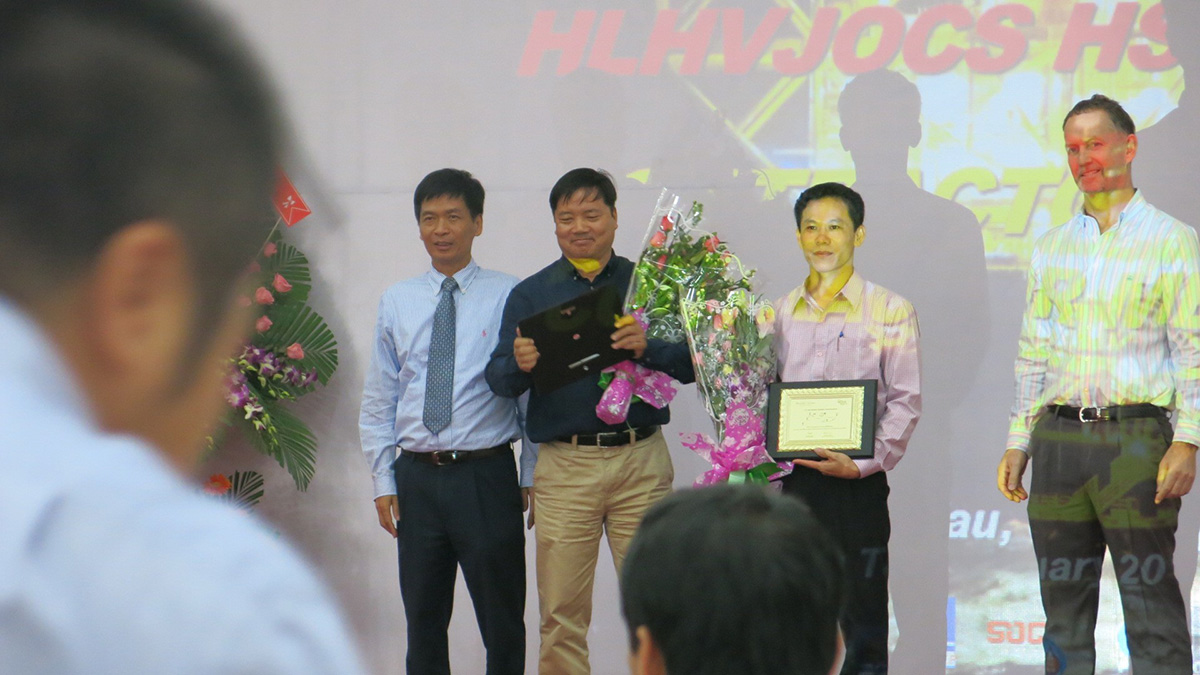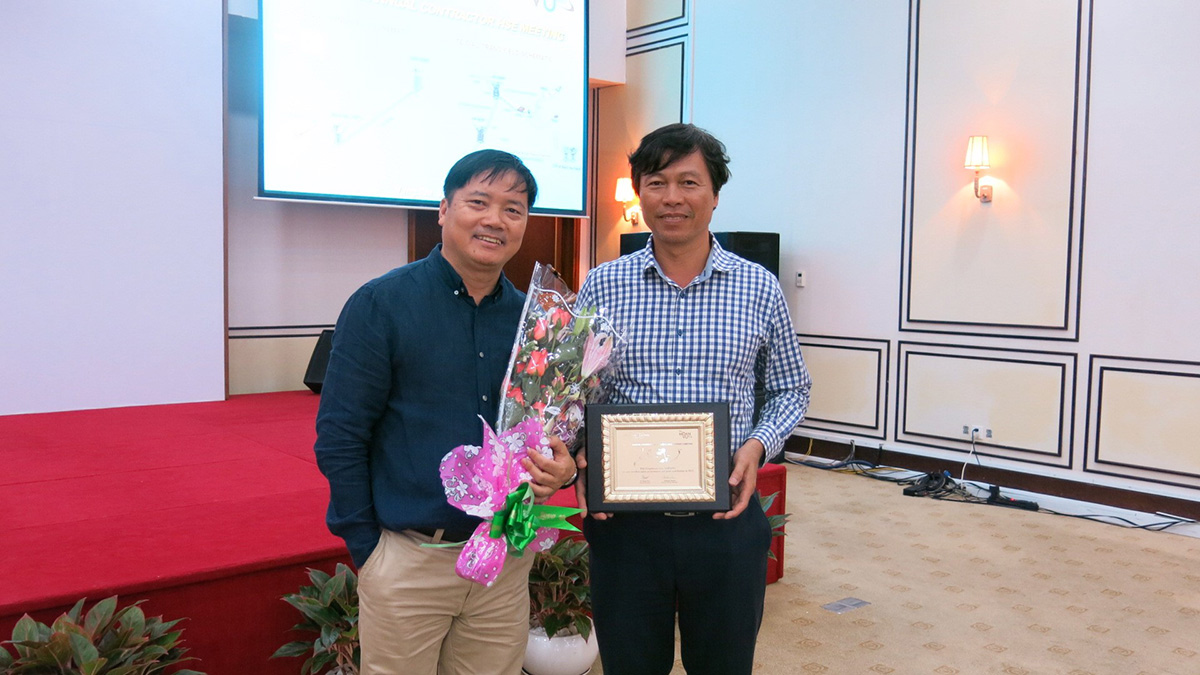 Director/Mooring Master Le Trung and Tran Thanh Son received a token of Excellent Safety Performance in 2015 awarded to MM Marine during HLJOC annual safety meeting held in Vung Tau on 22nd January, 2016.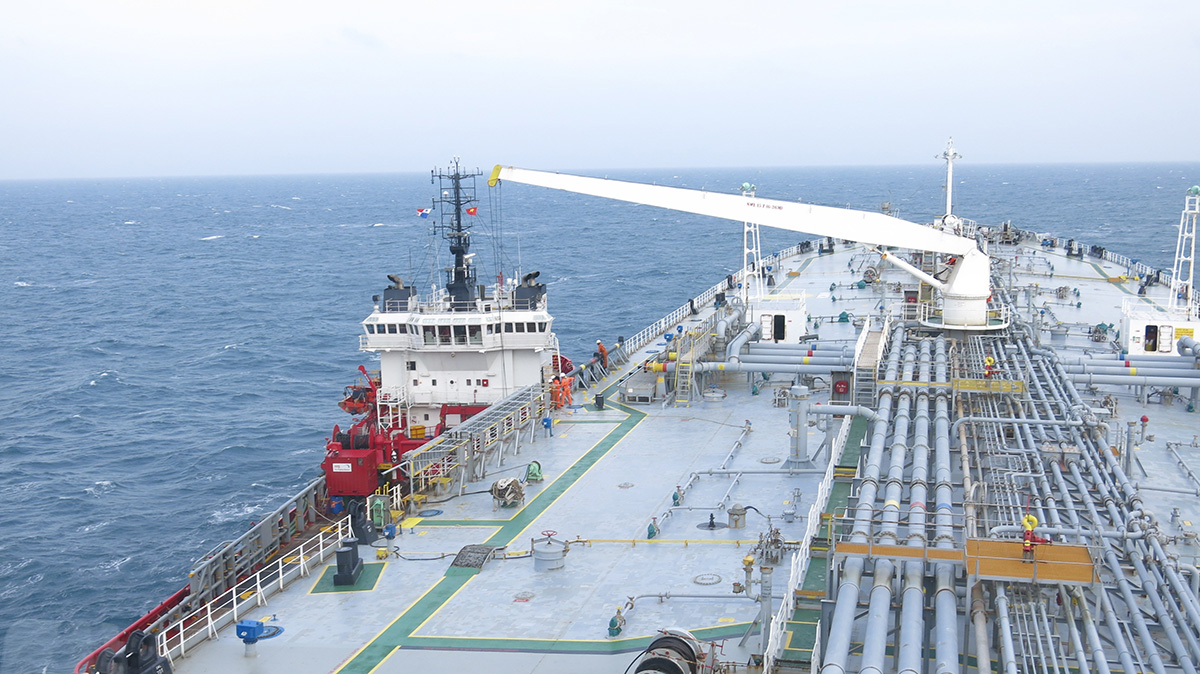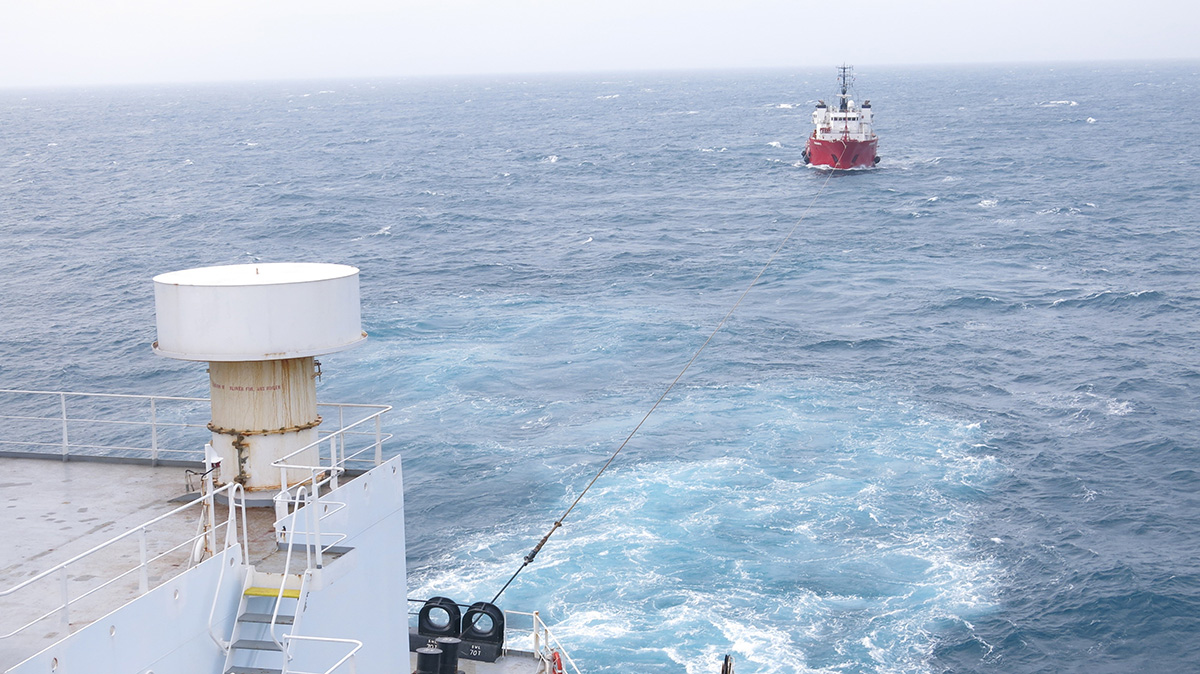 SD 800 - the offtake 800th in Su Tu Den was a benchmark for the safety record of offloading operation since 2004. Tanker "TH Symphony" visited the Thai Binh – VN to load 300,000 Bbls of crude oil from 16 – 17 December 2015. The operation was carried out in rough weather but all phase of the offtake went well and completed smoothly under supervision of MM Le Trung.



Source: mmmarine.com.vn