General Introduction
MM MARINE CONSULTING & SERVICES COMPANY LIMITED
(MM MARINE)
MM Marine is a company established in 2011 in accordance with the Certificate of Business Registration number 0310787274 issued by the Bureau of Planning and Investment, Ho Chi Minh City and operating under the Laws of Socialistic Republic of Vietnam to provide highly experienced Mooring Masters and Marine Consultants for marine terminals offshore Vietnam and inland waterway operations.
Our goal is to meet the world-class requirements and demands associated with piloting, mooring, supervising of cargo delivery (crude oil, petroleum products, LPG…) in Oil & Gas industry. We also specialise in supervising cargo hose assembling, offloading hose hook-up, pre-laid hook-up / buoy-off of anchors of offshore platforms, barge movements operations and F(P)SOs, towing giant structures in harbour areas and dry-docking… We are so proud to possess a cadre of the most experienced Mooring Masters/ Loading Masters/ Master Mariners and Marine Consultants who are capable of dealing with every facet of offloading operations both in shiphandling, hose handling, documentation and setting up systems for various types of FPSO/FSOs.
About
Our Consultancy
Our goal is to provide professional Mooring Masters / Loading Masters and Marine Consultants who have skills, technical knowledge and vast experience in shiphandling, hose handling, tanker inspection and documentation in order to maximize the clients' satisfaction by our excellent performance.
We have also been in consultation of the fulfilment to Saigon Port Authority for studying and designing the Anchorage areas and Pilot boarding grounds in 2013.
Striving to further improve our service to meet the ascending demands in oil industry is our utmost commitment and company policy.
About
Experience And Services Offered
Mooring Master for various types of offshore FPSO/FSOs (turret weathervane, spread-mooring and soft mooring systems)
Berthing Masters, Loading Masters or STS Superintendents for LPG cargo operation in rivers.
Towing Masters for towing operations of giant structures, barge movements.
Pilotage for various kinds of vessels (Crude Carriers, Mega-container Ships)
Supervising service for pre-laid or hook-up anchor system of oil-rig platform in offshore hook-up operations.
Supervising service for offloading hose assembly and hook-up.
Marine superintendent for offshore operations.
Dock Master Services.
Our
Team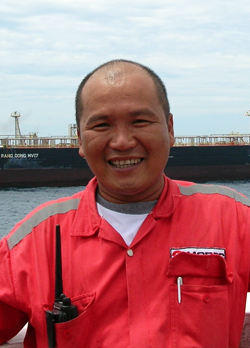 LE DUC TRUNG
Managing Director
Co-founder
Mooring Master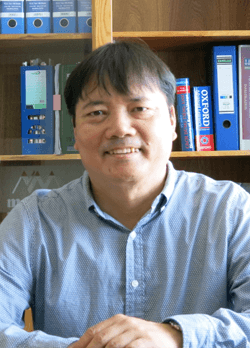 LE TRUNG
Co-founder
Mooring Master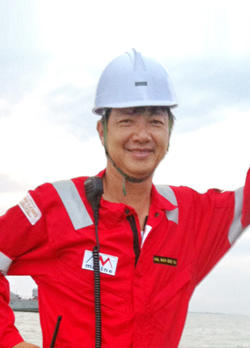 HAN QUOC VU
Co-founder
Mooring Master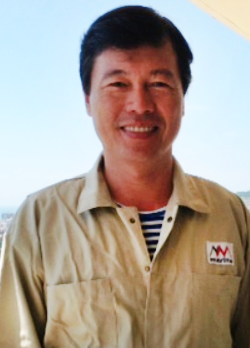 TRAN THANH SON
Chairman,
Co-founder
Mooring Master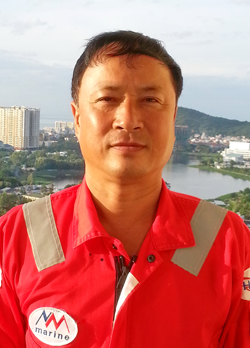 NGUYEN HUU VINH
Co-founder
Mooring Master
Contact Us
Office address: 25-02, Victory Tower, 12 Tan Trao Street, Tan Phu Ward, District 7, HCMC, VietNam
Tel: +84 854 161 424
Fax: +84 854 161 425
Director: Mr. Le Duc Trung
Email: ductrung@mmmarine.com.vn
Cellphone: +84 903 77 42 98