MM Marine has provided Towmasters for Project "Reinstallation of Dai Hung 1 & CALM Buoy" in April – May 2015. We are proud to take significant part in success of a smooth and safe operation with full satisfaction from Clients PVEP in getting multi-target "Safely, Timely and Economically.
GALLERY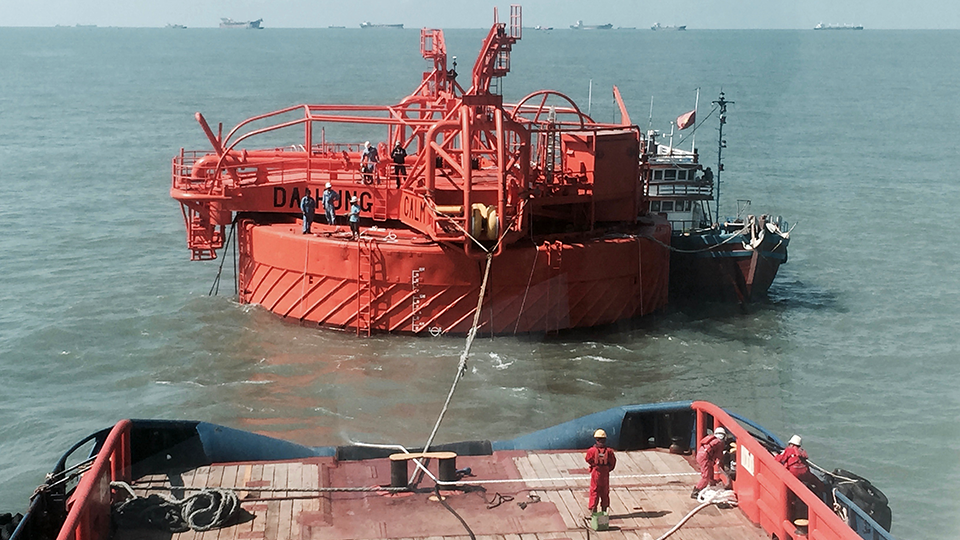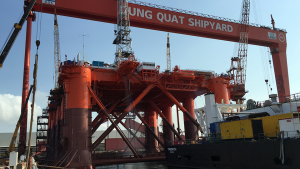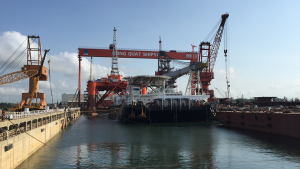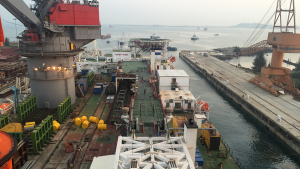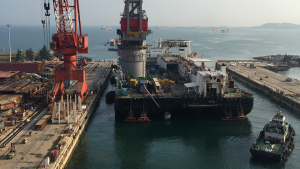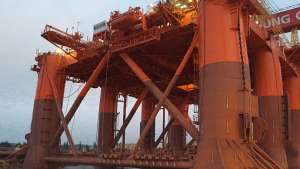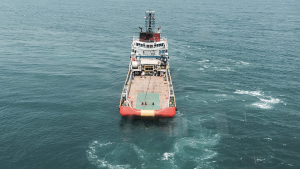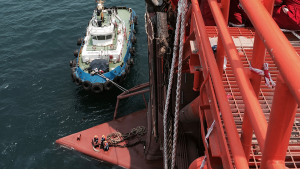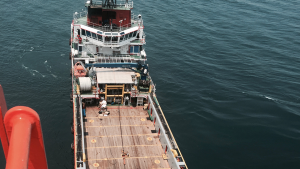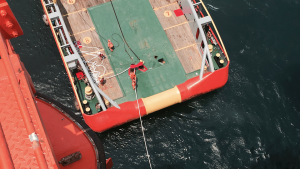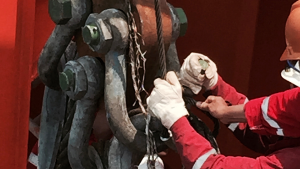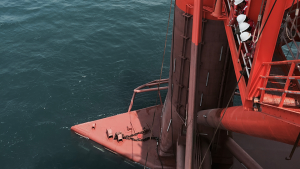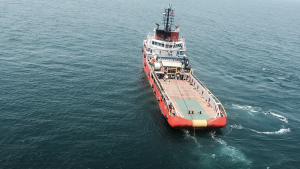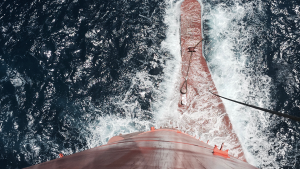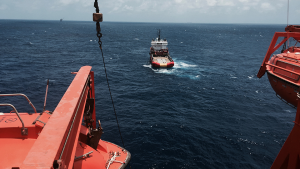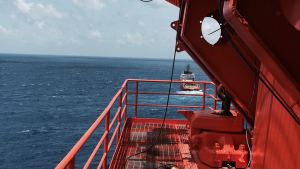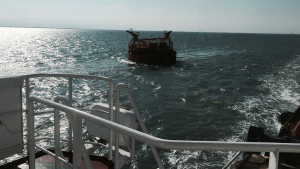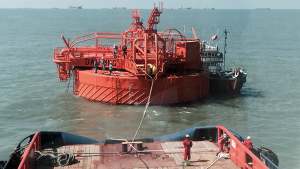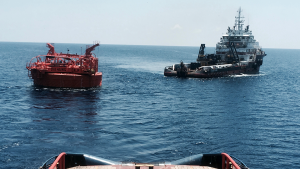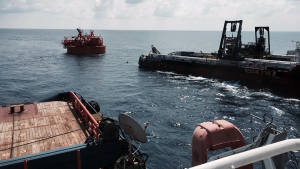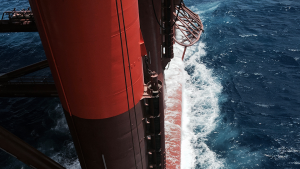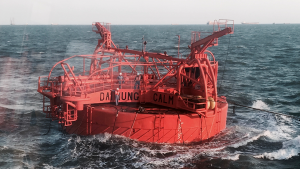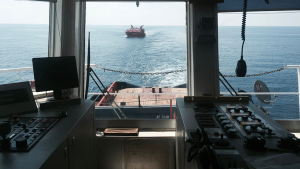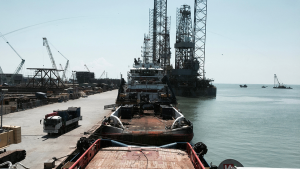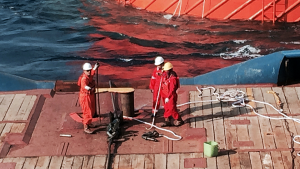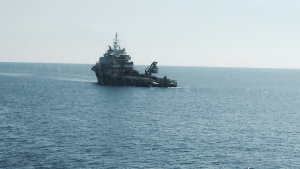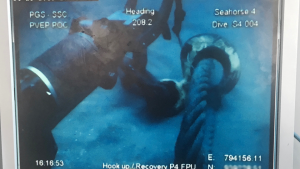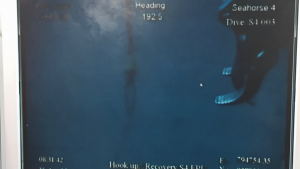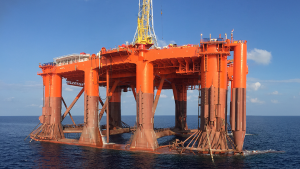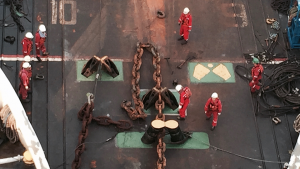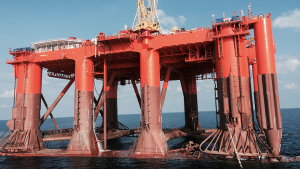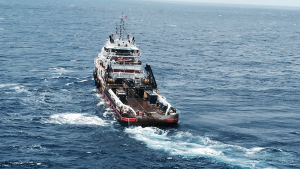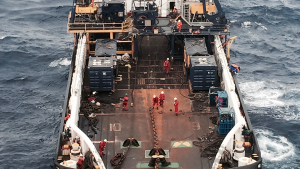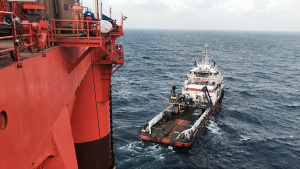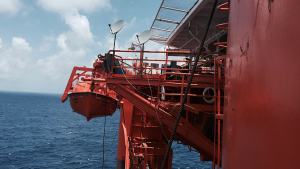 GALLERY – TOW MASTER FOR 13,000T SHWE JACKET IN FEBRUARY 2023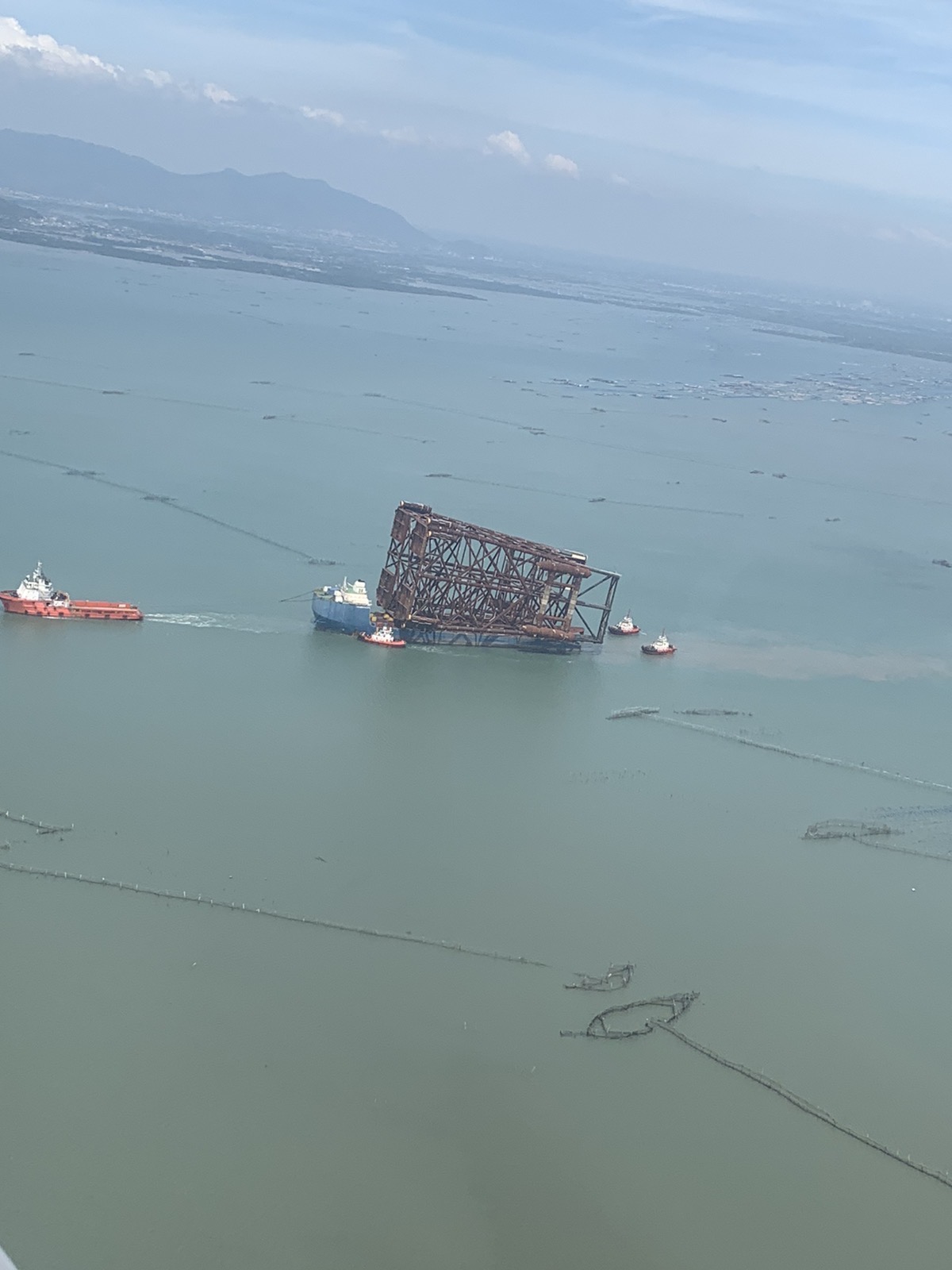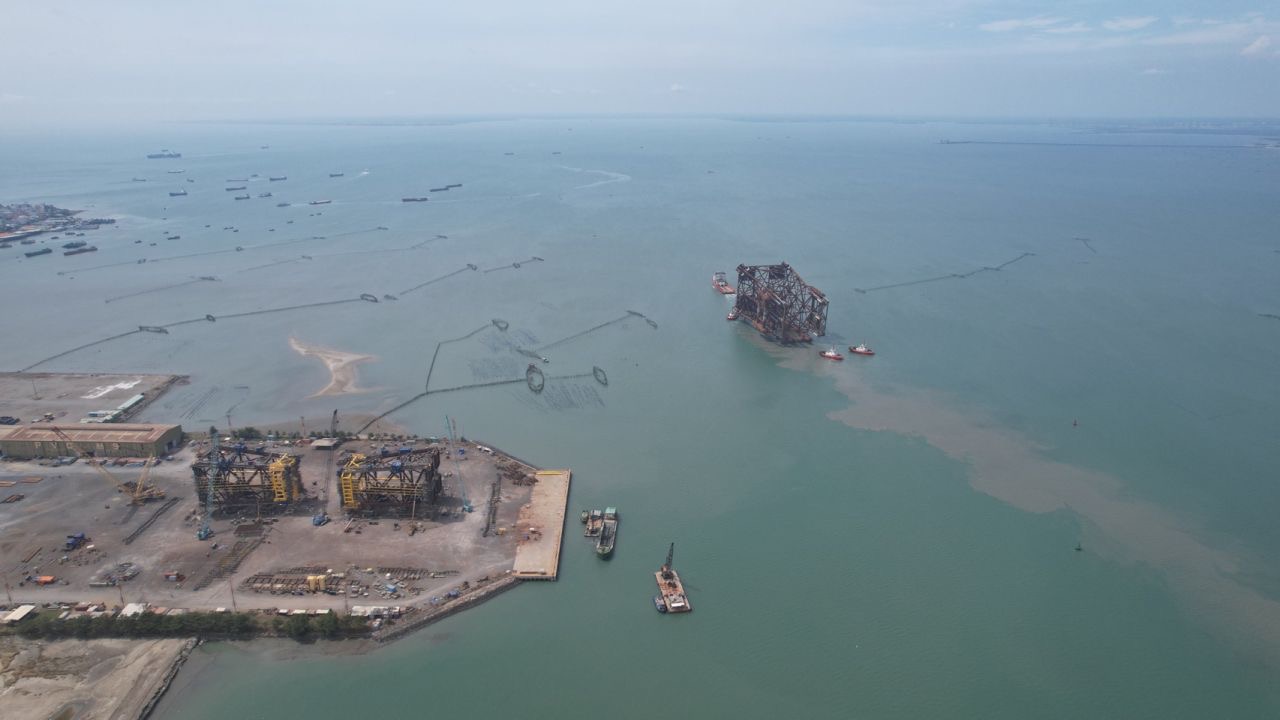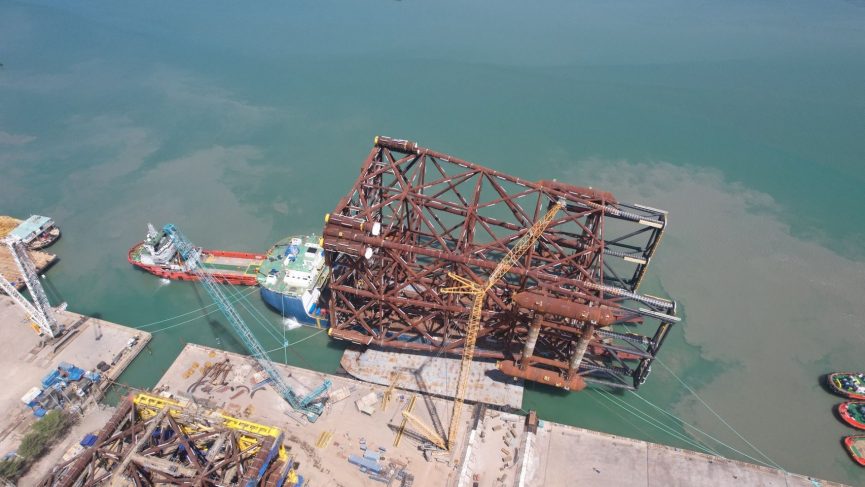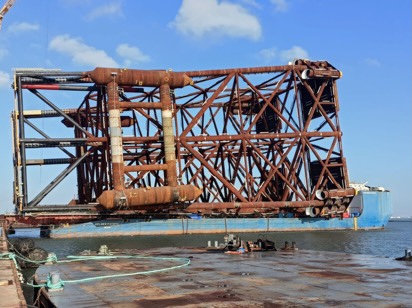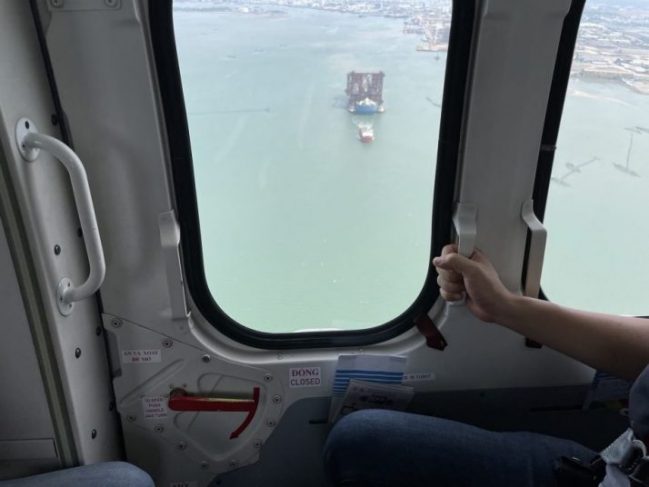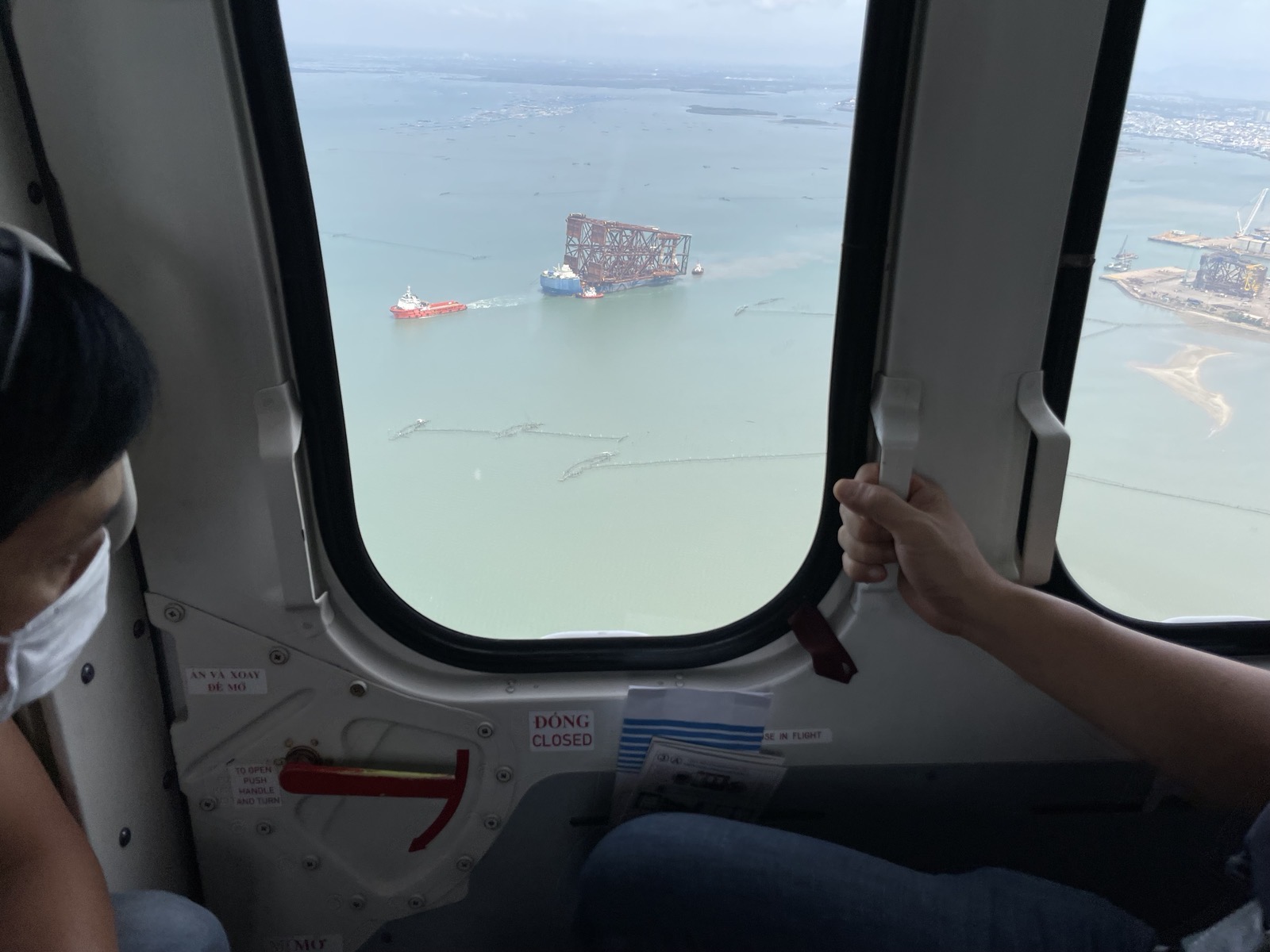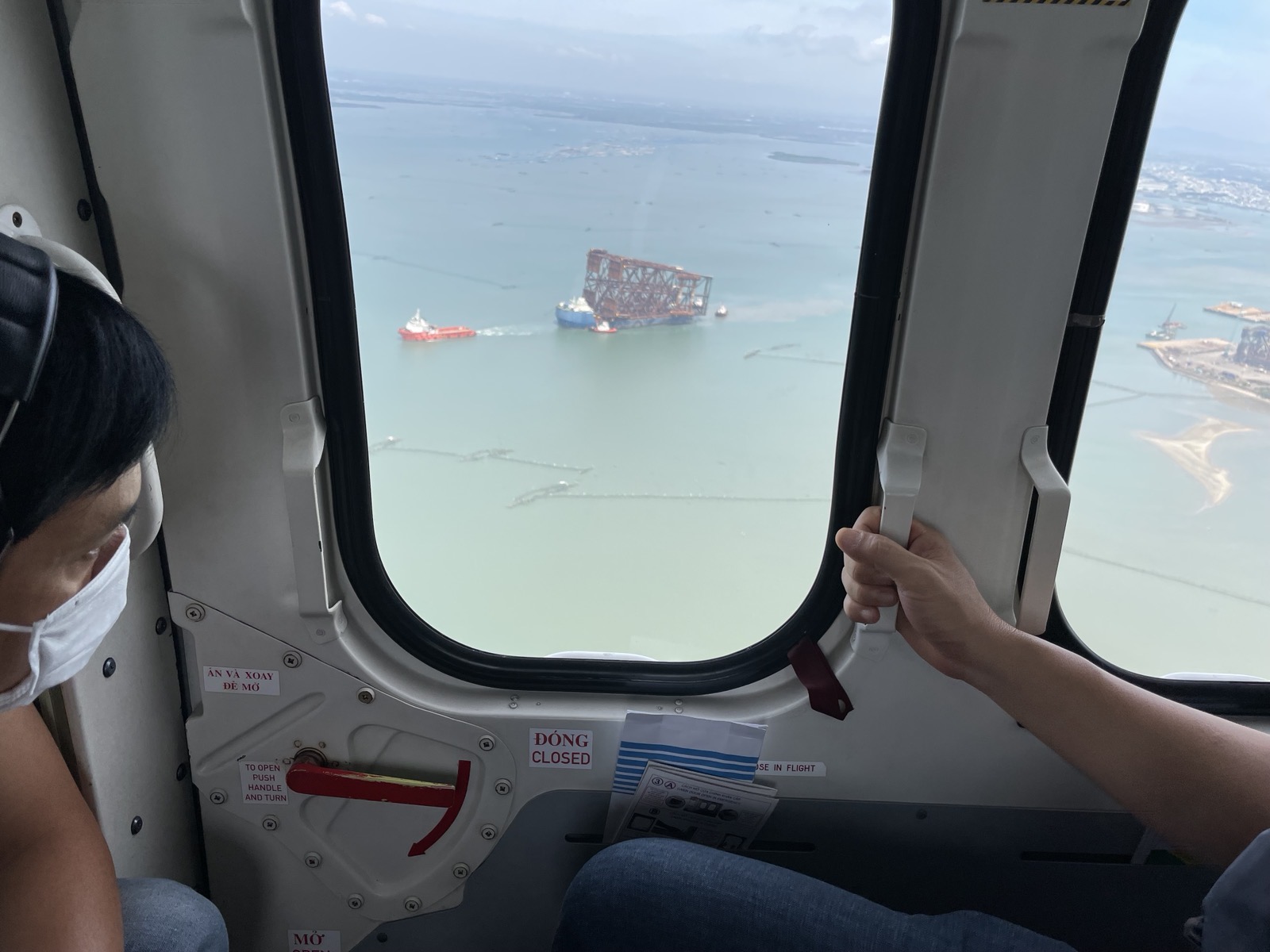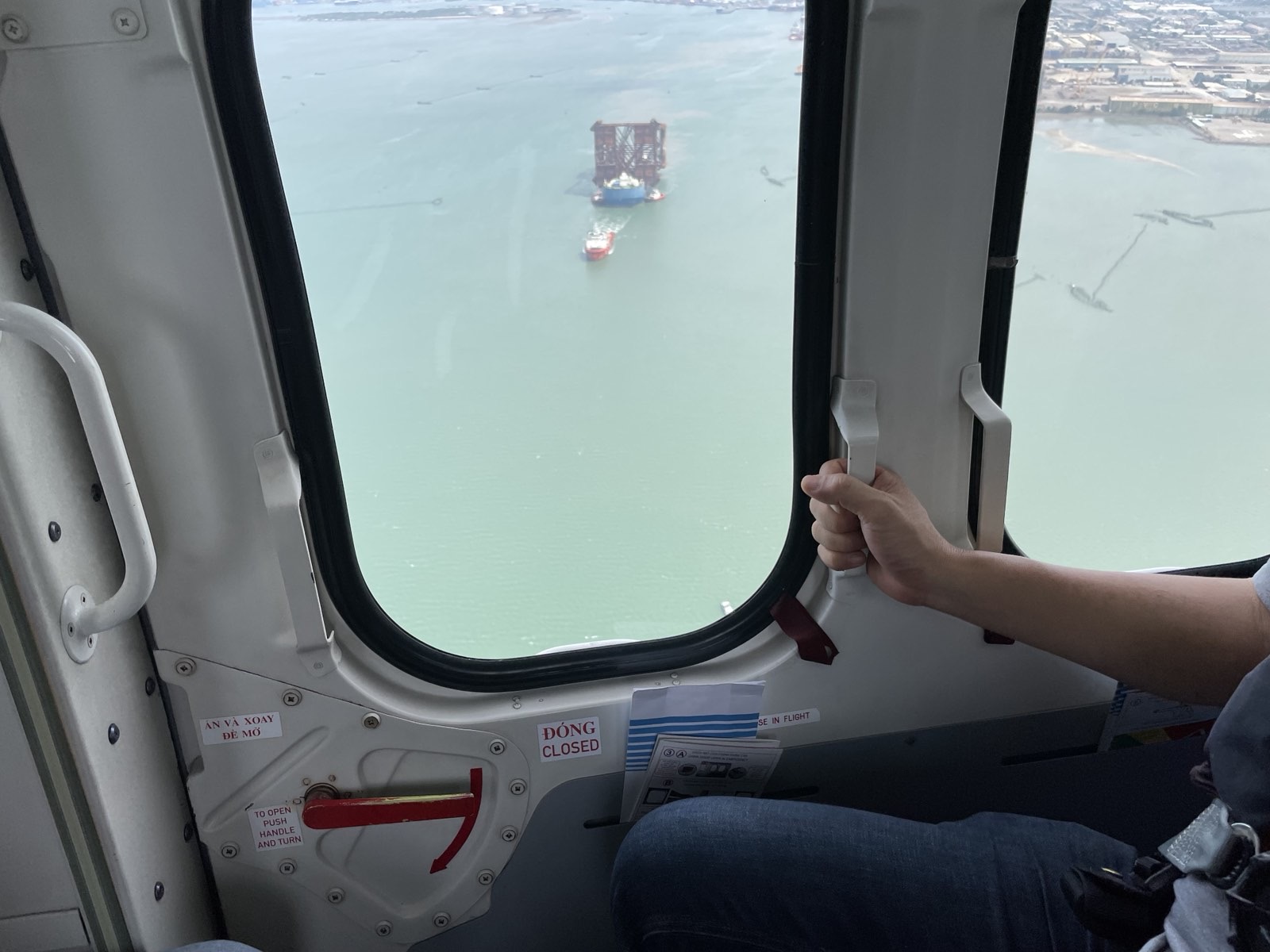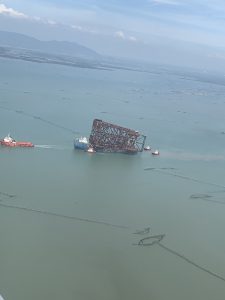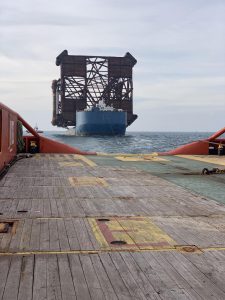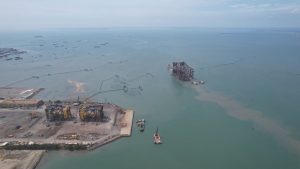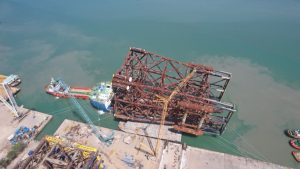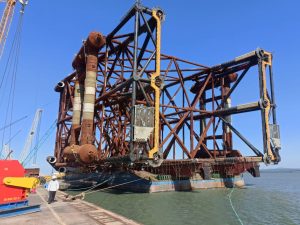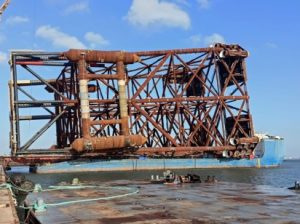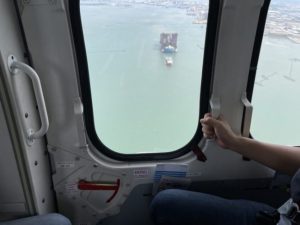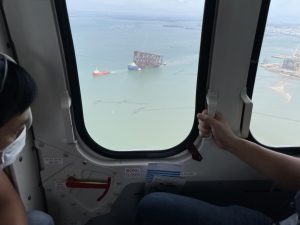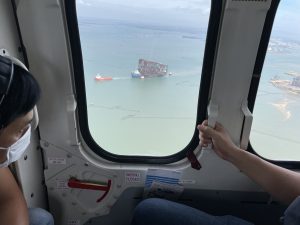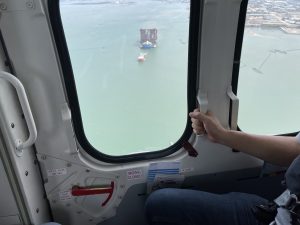 GALLERY

– RIG MOVE HAKURYU 5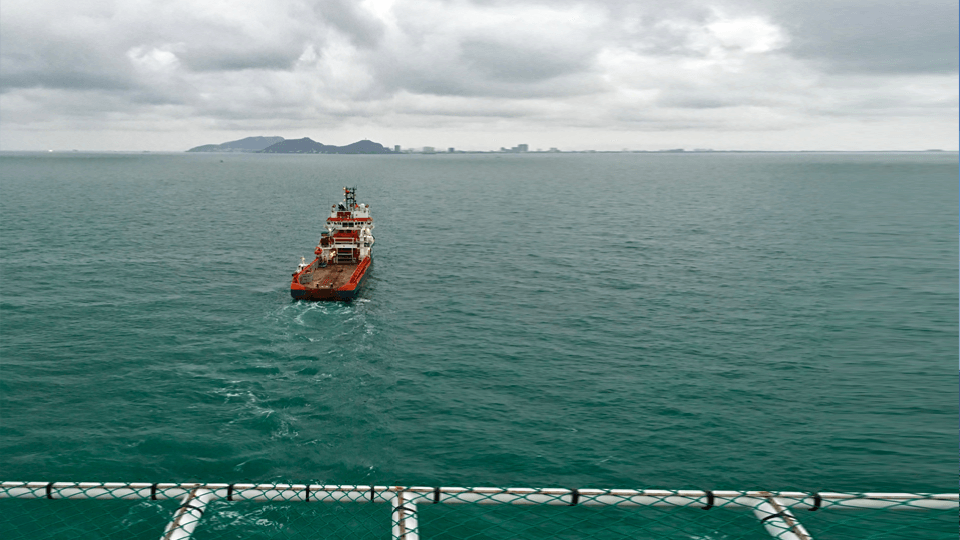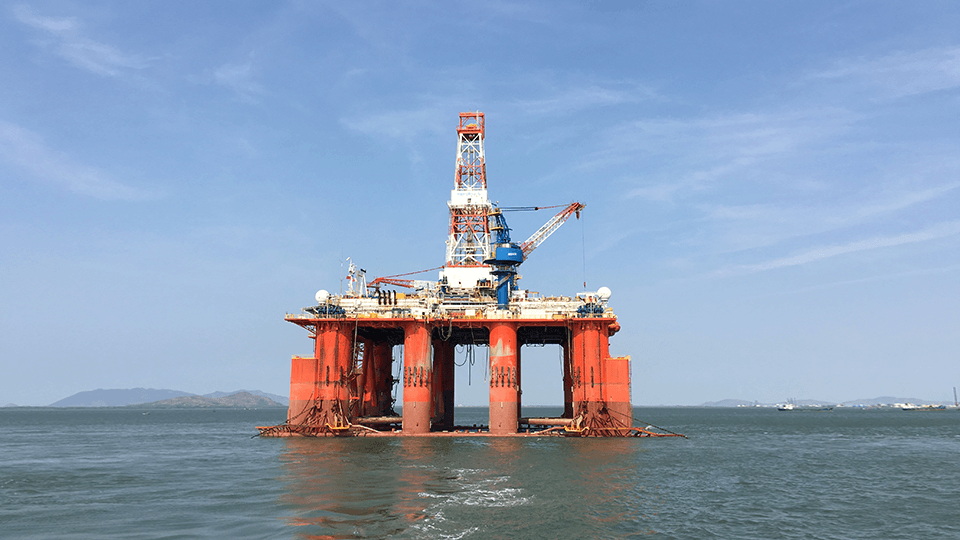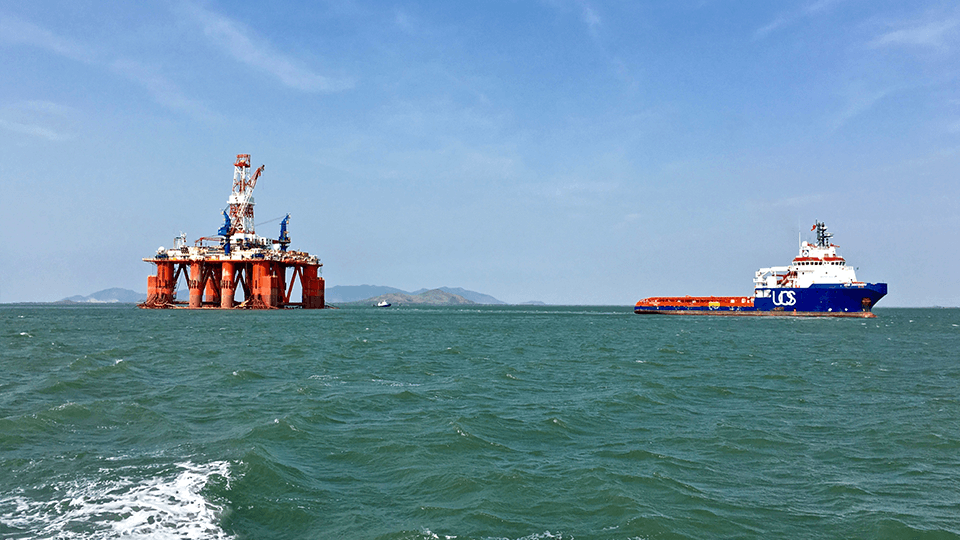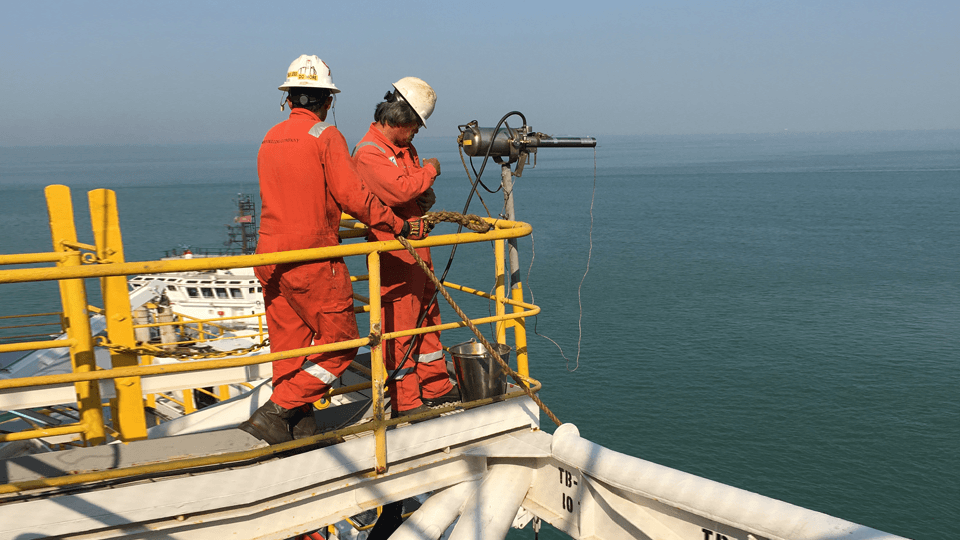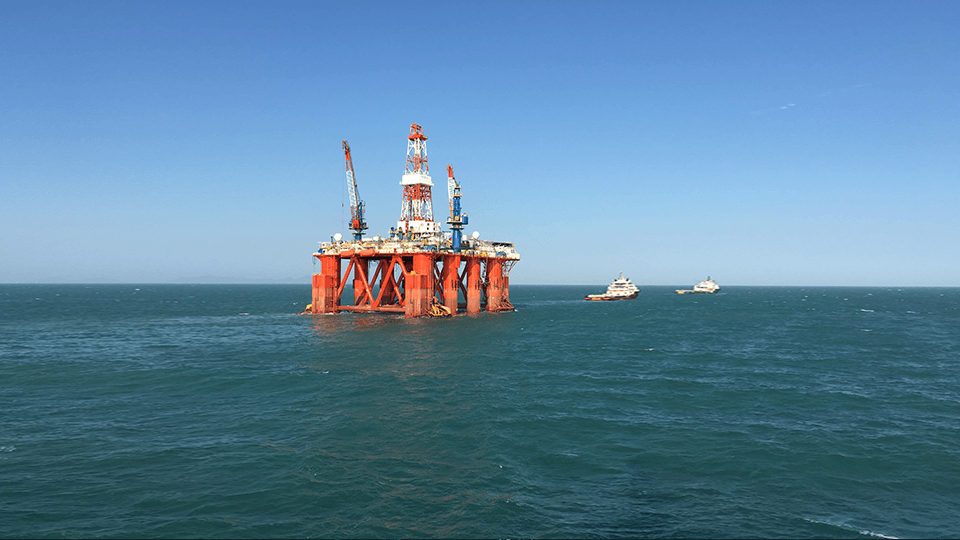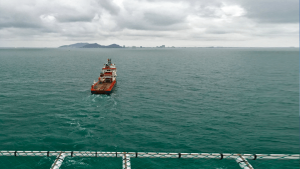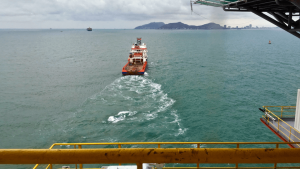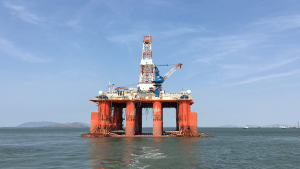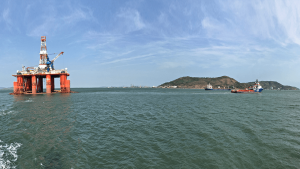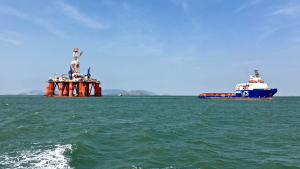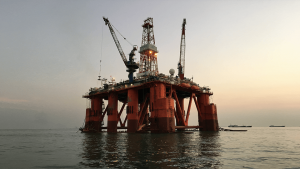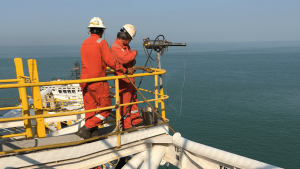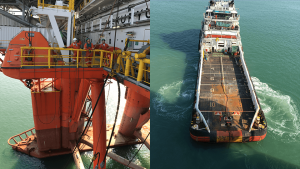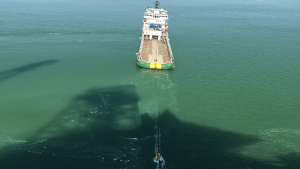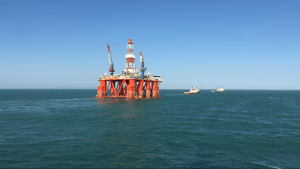 GALLERY

– RIG MOVE TAM DAO 5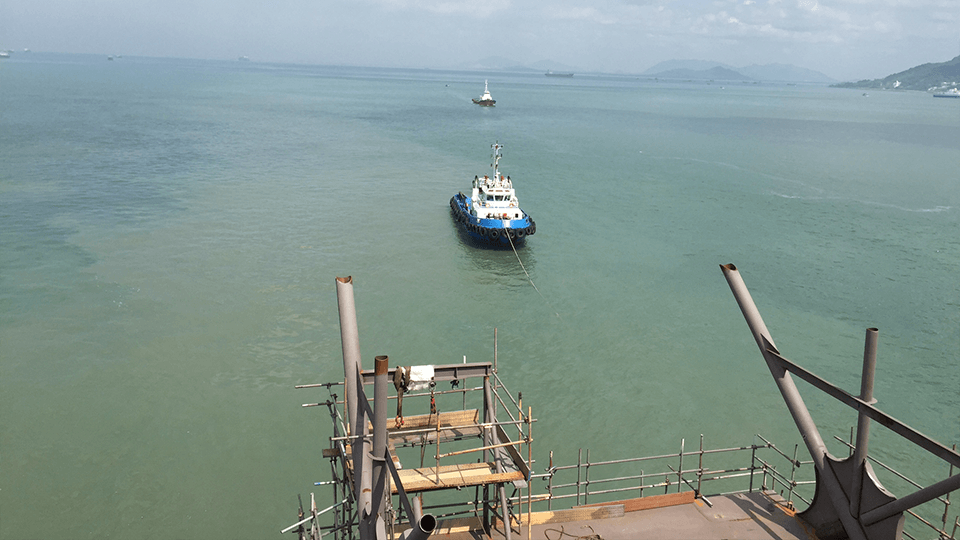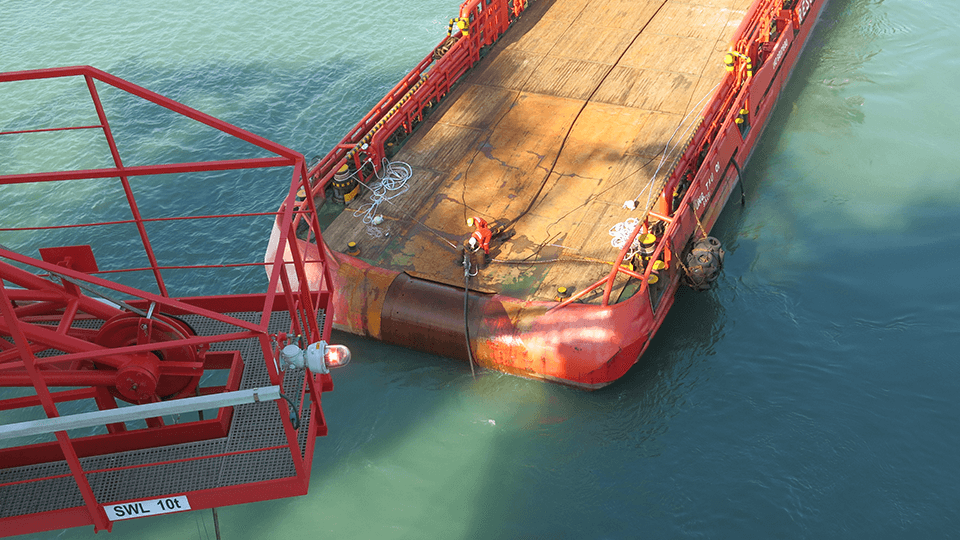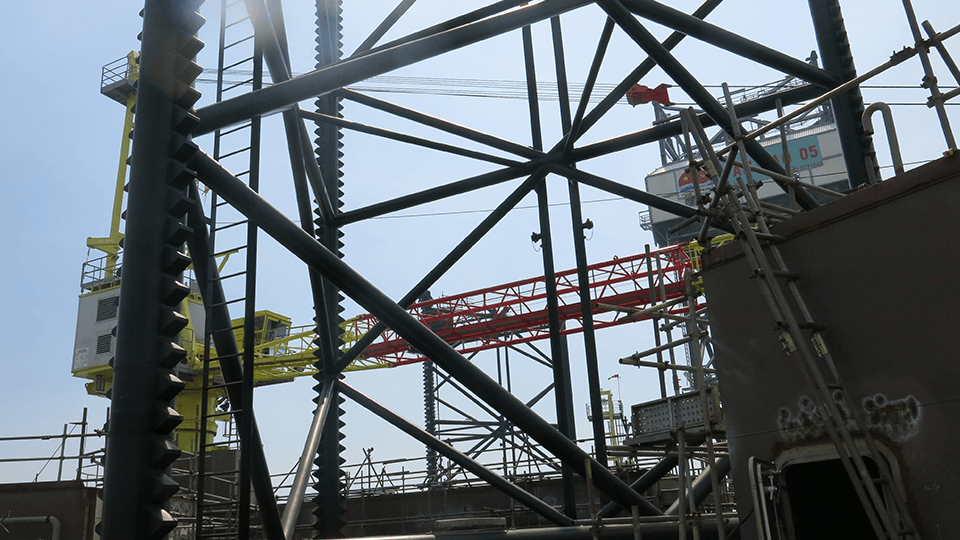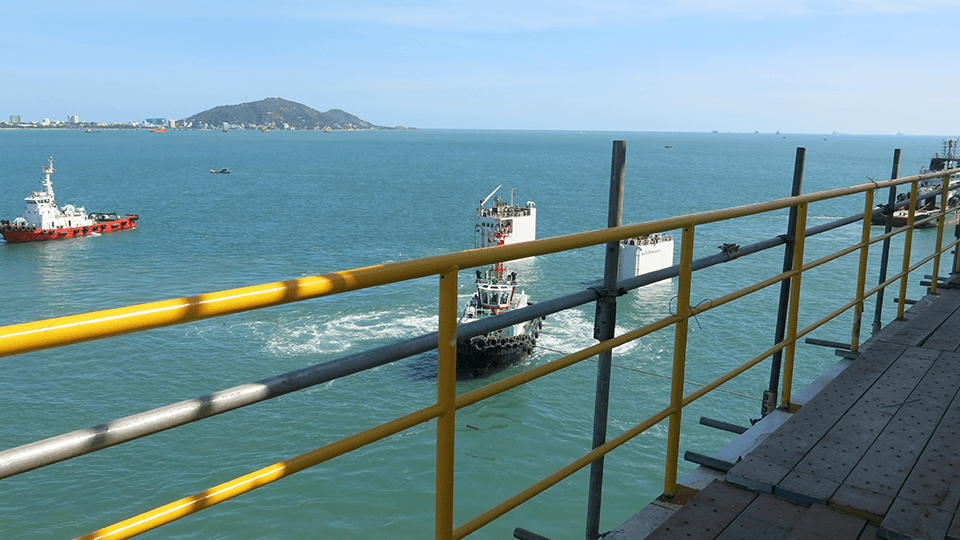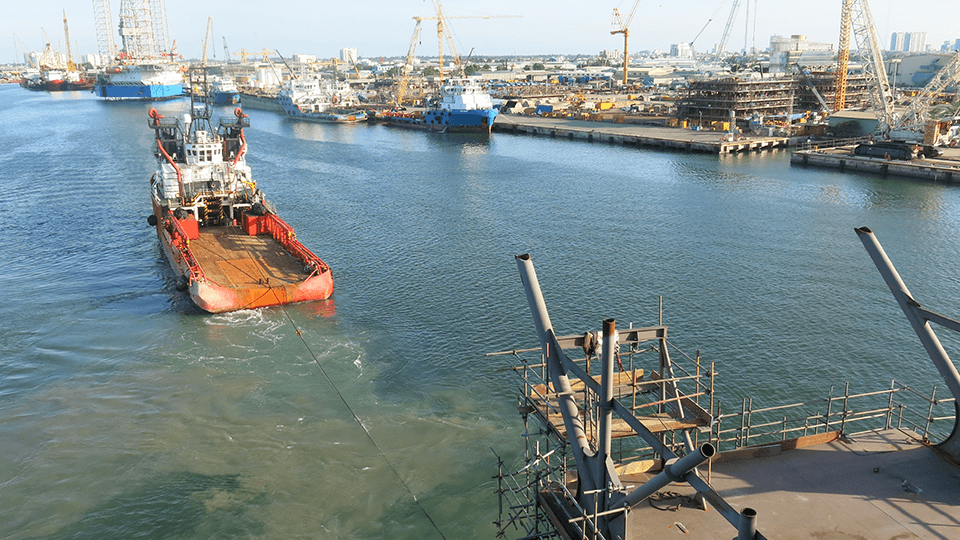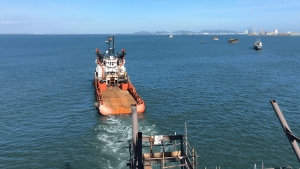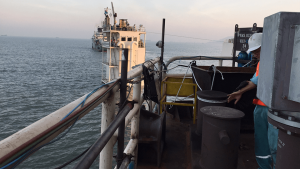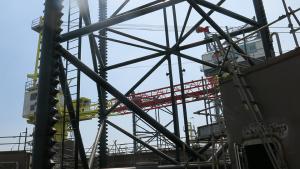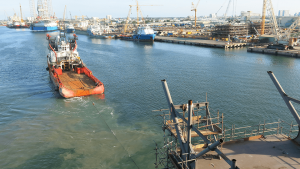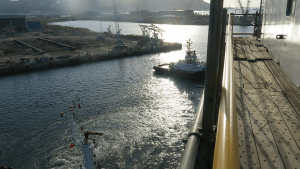 GALLERY

– RIG MOVE MURMANSKAYA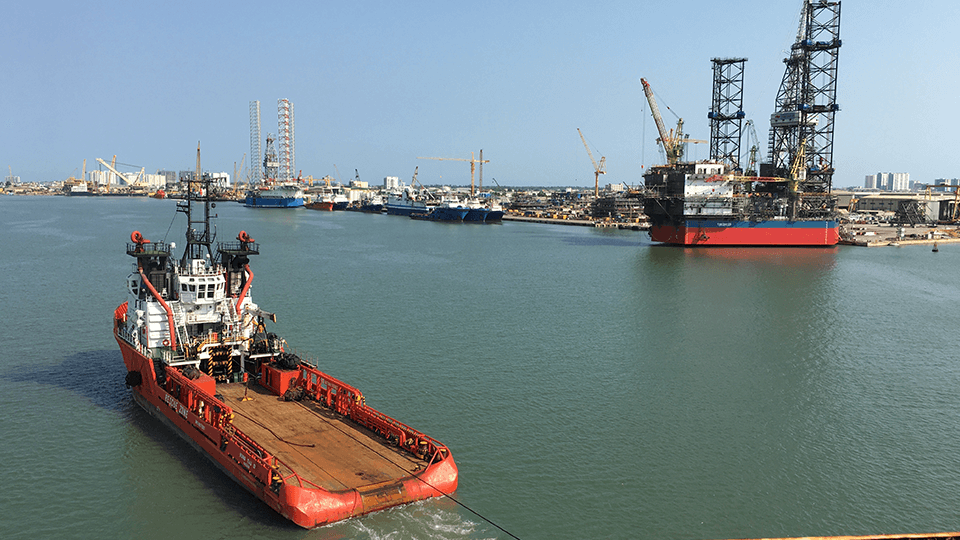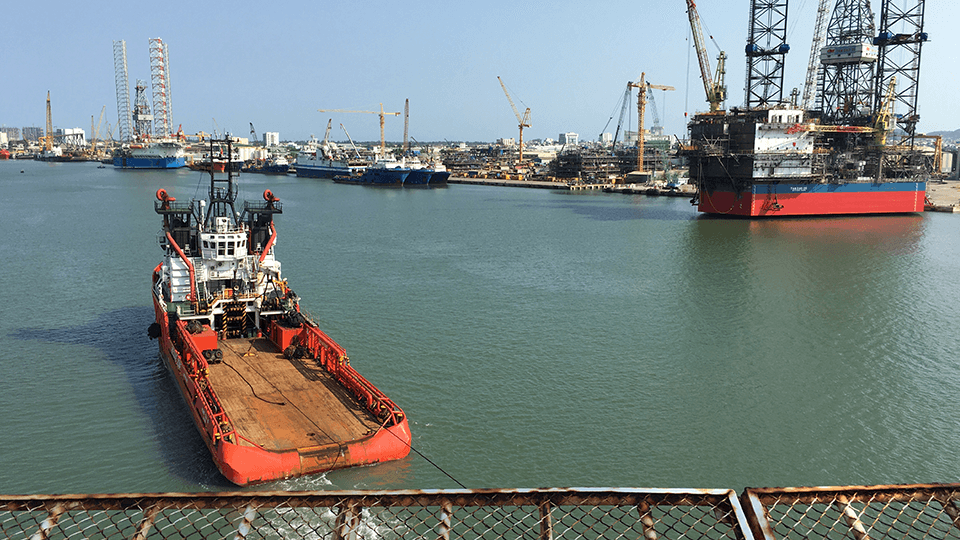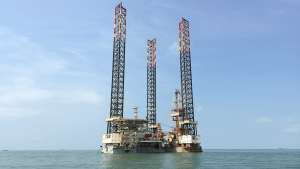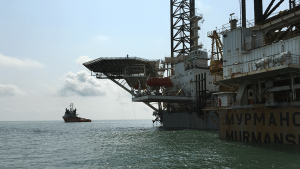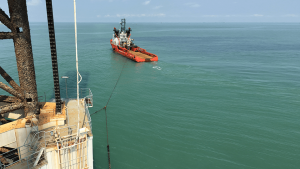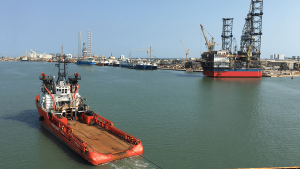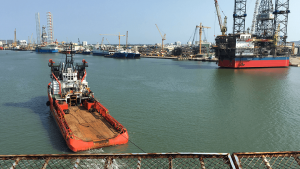 GALLERY

– RIG MOVE PVD V

The Semi-submersible rig PVD V has been moved safely to PV Shipyard, Vung Tau base for maintenance in end of November, 2016. MM Marine was proud to participate in planning, preparation and execution of a successful operation with the utmost Cilent's satisfactory.